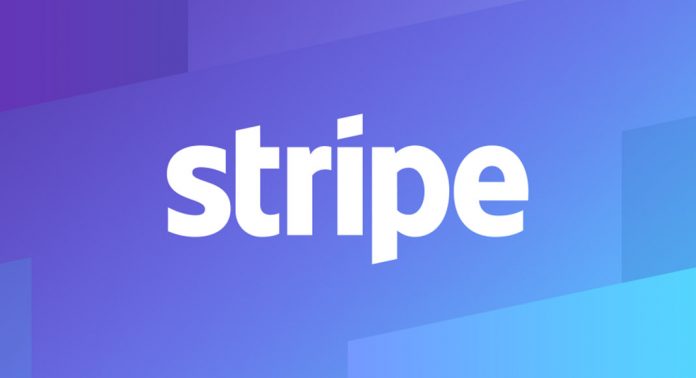 After four long years of Bitcoin-based payments processing and transactions, the world's leading payments service provider, Stripe, operating in 25 countries worldwide, has ended its honeymoon with the cryptocurrency.
In a recent announcement, company spokesman for Stripe said, come April 23, the company will cease to support Bitcoin-powered transactions across all its networks on the platform.
High service charges, delays in transaction confirmations and numerous failures are the main reasons for the disconnect, it is reliably learnt.
According to details on the news gathered by FTN, the blocking of transactions comes in the wake of the growing disinterest recently evident among the corporate entities and consumers who have been patronizing the facility so far, on the platform.
The withdrawal of transaction agreement is a huge blow to the cryptocurrency, not because of the fall in the use of Bitcoin for payments processing, but due to it's impending sign that the digital currency is failing in its credibility as a negotiable instrument to pay for goods and services.
With an intrinsic value fetching $9 billion, Stripe is a major payments service provider in 25 countries and processes billions of dollars worth cryptocurrency in transactions annually.
However, the payment services leader has not fully pulled out of the market in terms of cryptocurrency transactions. According to information received. it would take a wait and watch stand on the issue.
'It's possible that Bitcoin Cash, Litecoin, or another Bitcoin variant, will find a way to achieve significant popularity while keeping settlement times and transaction fees very low. Bitcoin itself may become viable for payments again in the future. And, of course, there'll be more ideas and technologies in the years ahead',  a media release noted.
Stream, a high-profile PC gaming platform also stopped accepting Bitcoin payments last month. Reasons quoted were high volatility and transaction fees.

>