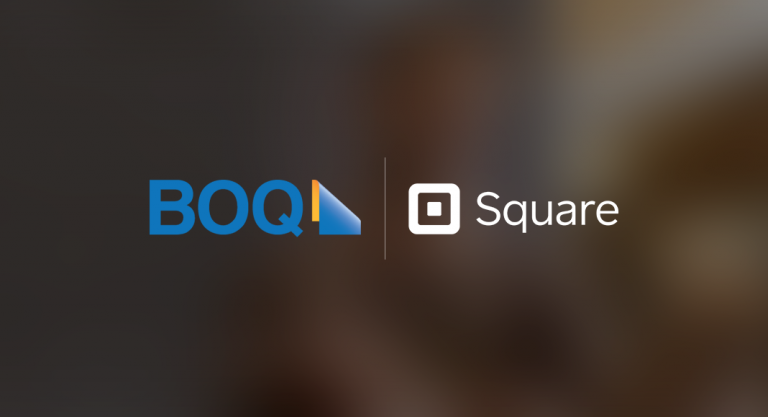 Bank of Queensland (BOQ) partnered with Square to market contactless and chip card payments to small businesses.
With the deal, BOQ small business customers signing up for business banking services will receive a free Square Reader for contactless and chip, and fee-free processing for the first AU$1,000 of sales.
Other than the Bluetooth Low Energy (BLE) contactless payments reader, the company also provides additional functions like a dashboard of payment activities, sales analytics and invoices.
"Partnering with Square means we can offer a simple and more affordable card payment option for small business customers, which will help them to get up and running faster," says Greg Pink, BOQ general manager, SME Banking.