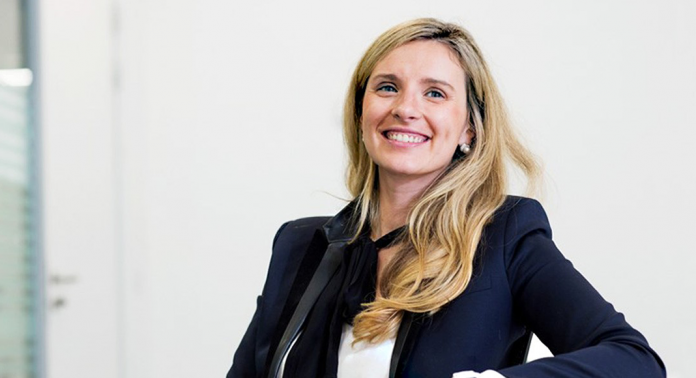 Claire Calmejane quits Lloyds Banking Group and joins Societe Generale to initiate the French bank's innovation programme.
Being an IT engineer, Calmejane was recruited into Lloyds Banking Group in 2012 as the head of digital delivery. She later became the innovation director to set up the Innovation Labs and the Digital Academy.
Calmejane, at SocGen, will be focusing on developing the innovation culture and identifying new business developments and services for customers.
She will be working on driving the venturing efforts in internal and external startups, identifying relevant market trends, developing partnerships beyond banking, and developing disruptive innovations from new technologies.

>