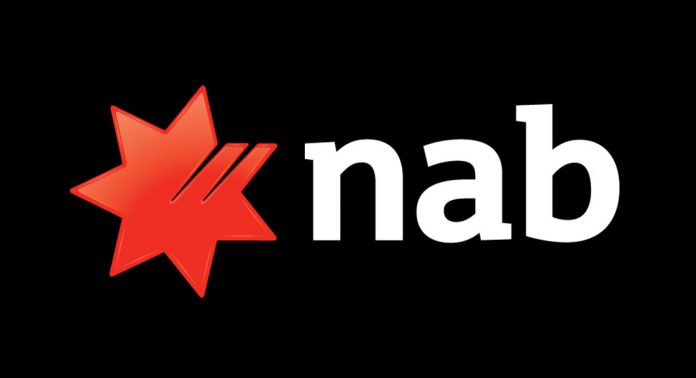 Yes! Australia got there first!
National Australia Bank (NAB) has just implemented the new SWIFT gpi Payments Tracker connectivity through an Application Programming Interface (API) mode.
The SWIFT global payments initiative (gpi), which provides for same-day settlement with real time payments tracking had attracted the business interest of over 100 of the world's largest transaction banks, since its launch recently.
With the arrival of SWIFT gpi, NAB can now "provide greater transparency to customers, and certainty of the status of their payment", according to Paul Franklin, General Manager – Payments, National Australia Bank.

Going live with SWIFT gpi about a month ago, using the API connectivity, the ban's officials confirm that the facility is doing well and delivering real benefits.
"We're providing our international partner banks with real time updates when their payments are credited to NAB customer accounts, and our customers will soon have direct access to tracking of their international payments – and many more features.", continued Franklin in his statement.
With significant and bold changes added to its cross-border payments service, and with the adoption of API's connectivity, NAB has improved customer service experience to new levels and is fast addressing other initiatives to exceed customers' expectations in the overall quality of service.
One of the major attributes of the API linkage is the ability of SWIFT gpi Tracker database to connect with the bank's system and subsequently integrate the tracking information to the client's portal and applications.
"We're delighted NAB is the first bank worldwide to adopt API technology to access the SWIFT gpi Tracker. They're clearly committed to building a rich source of APIs to leverage SWIFT gpi capabilities on top of their SWIFT rails.", said Michael Moon, Head of Payments – Markets APAC, SWIFT.
Quite clearly, the Aussies have made it to the top of the world, this time around.
All the way from Down Under!

>