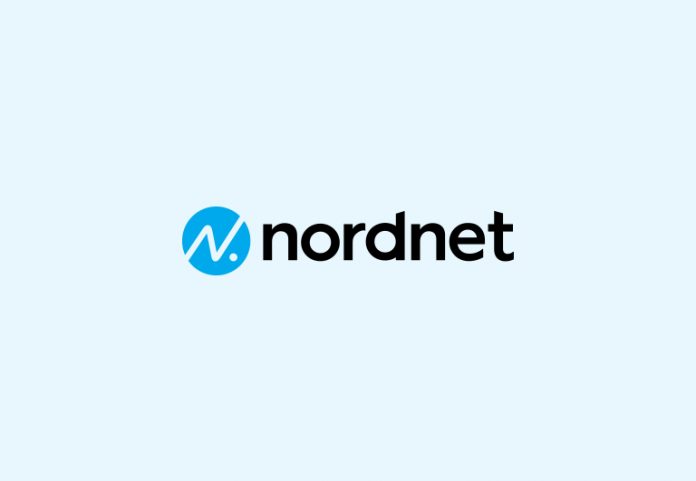 Digital bank Nordnet has terminated its virtual staffer Amelia, after an underwhelming employee performance review.
It was in last summer that Nordet made a deal with IPsoft for the AI-powered assistant to help initially with customer onboarding and later for other customer services.
However, the contract was terminated as the online bank looks to focus its AI efforts on other areas.
Peter Dahlgren, CEO, says: "We have tried it towards customers, and the response is ok but not overwhelming, so we are choosing to prioritise other things within our AI focus in the short run."

>