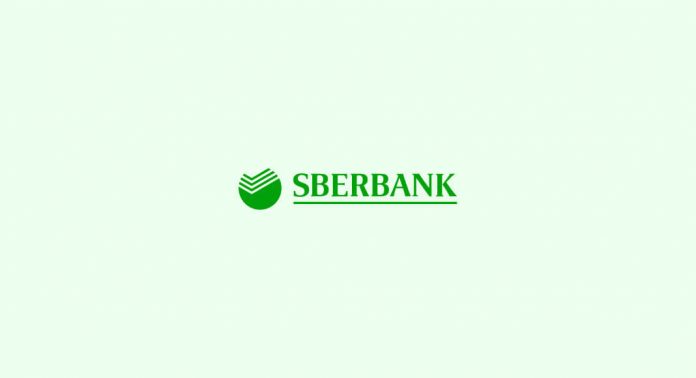 Sberbank has acquired Russia's business process outsourcing firm Intercomp to provide a fully-rounded combination of banking and software-as-a-service based products to business entities.
Purchasing a 100% stake in the company from a group of investors headed by Elbrus Capital, the bank looks to create a major player in the field of BPO and software as a service (SaaS) for various business sectors.
First Deputy Chairman of the Executive Board of Sberbank Lev Khasis: "Sberbank has carried out a number of significant technological and organizational transformations of its support functions and accumulated deep experience in building client service processes that are similar in size to those offered by global service providers.
"The combination of the bank's unique experience and the expertise of Intercomp, a leading HR and financial outsourcer, will allow us to enhance the Sberbank ecosystem's client offering."

>