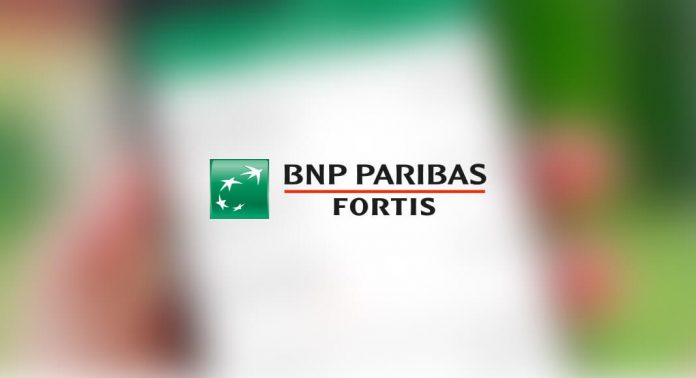 BNP Paribas Fortis has launched a real-time account integration in its Easy Banking app for multiple bank accounts.
With the new feature, customers will have a better overview of their multiple banks on a single platform.
Though the tool only covers accounts from Belgium with Belfius, ING, and KBC, the startup looks to expand further covering other banks. Additional features such as payment initiation, money tracking, and goal-setting PFM are also expected to be included in the upcoming updates of the app.
Michael Anseeuw, head of retail banking at BNP Paribas Fortis, says: "Today, one in four BNP Paribas Fortis customers also has an account with another bank. This new function forms part of our broader ambition to improve the user experience and provide customers with innovative new services that make their day-to-day lives easier, in the context of the EU's new Payment Services Directive."

>