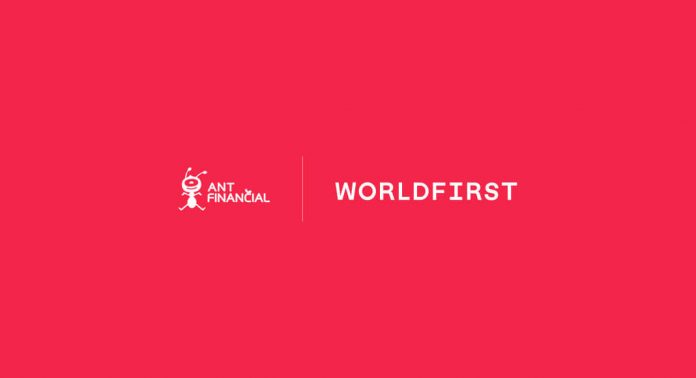 Fintech startup, Ant Financial has acquired U.K.-based money-transfer company WorldFirst.
The deal worth around $640 million is an initiative for the global expansion of the firm. However, further details about the acquisition are unknown.
WorldFirst CEO Jonathan Quin said in a statement that the company will be functioning as a division of Ant Financial, while continuing to operate as a UK-headquartered and regulated business with global operations.
The US operations of the firm are currently shuttered to avoid any regulatory objections during the takeover.

>