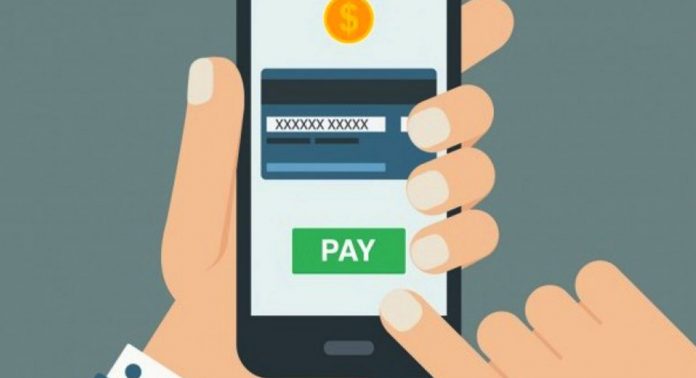 In a move that could hamper Ant Financial, the financial services affiliate of Alibaba and Tencent, China's central bank is all set to clamp down mobile payments made via a barcode and scanning devices
Initiating the new regulation, The People's Bank of China said that while barcode payments have played a role in financial inclusion, there is a lack of rules and technical standards that create "hidden dangers" and unfair competition.
The regulations set daily limits on the amount consumers can spend each day using barcode-based payments. They also forbid "burning money" via subsidies to merchants, which are designed to capture market share from competitors.
Under the new rules, payments by a single person using a static barcode are limited to $76 per day. Additional limits apply to barcode payers who didn't complete authentication procedures.
"The market has developed so fast and has become an important payment method, but there are still some technical and market competition problems that need to be brought under control," said Dong Ximiao, senior analyst at Renmin University's Chongyang Institute for Financial Studies in Beijing.
Financial Times report noted that China is the leader when it comes to mobile payments, many of which are made via scanning a QR code. In 2016, the value of Chinese third-party mobile payments hit $5.5 trillion, and the fast growth is continuing throughout this year. Alipay, which is operated by Ant Financial, is the leading digital payment service in China, followed by Tencent-owned WeChat.

>