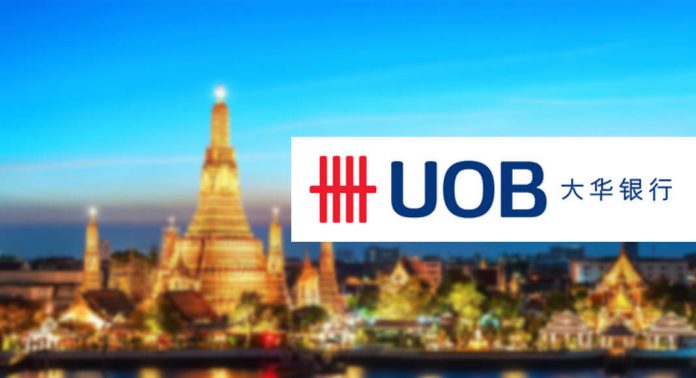 United Overseas Bank has launched the mobile-only bank dubbed TMRW hoping to win the Millennial crowd and ease their banking experiences.
With its pure-play digital banking offshoot, the firm looks to serve the digital generation in Southeast Asian Nations, starting with Thailand.
Dennis Khoo, head of group retail digital, UOB, says: "While Asean is known for its diversity, there remains a set of fundamental expectations by the digital generation when it comes to digital services, such as simplicity and an engaging user experience.
"So we took the time needed to understand our millennial customers and how and why they engage with mobile apps and digital services the way they do. We then used those insights in designing TMRW for today's millennials. TMRW pushes simplicity to the limit and engages them in new ways beyond the standard digital banking functionalities."

>