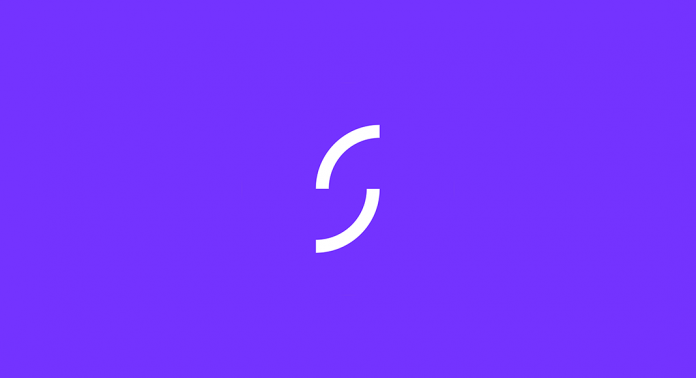 Starling, the UK-based challenger bank, has released its first unsecured loan products, allowing customers to apply and borrow up to £5,000 in minutes if approved.
With the new in-app lending service, the bank is enabling customers to access the money as soon as they as they are approved and also to set their own repayment days and the period of time over which to pay loans back.
Stuart Leak, head, lending, Starling, say: "Our spread the cost loans offer a structured repayment schedule giving customers greater flexibility and control of their money.
"If an unexpected bill hits your account, or you are faced with an unavoidable large expense, you'll be able to spread the cost with a loan and choose a repayment method, including both the time period and monthly repayment amount that suit you."

>