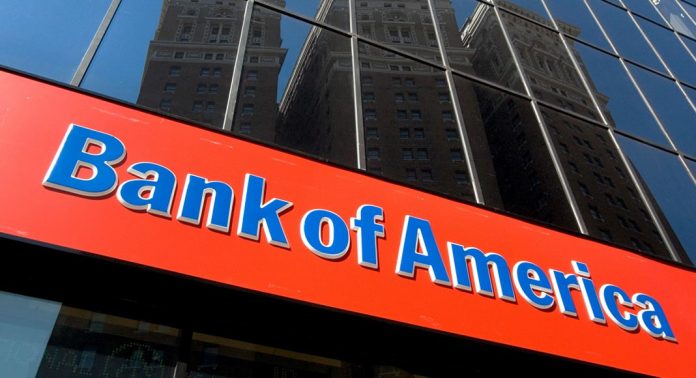 Calling corporate customers with accounts in Bank of America!
Now, move your payment processing transactions into the bank's newfound digital highway, powered by artificial intelligence, and get a whole new acceleration experience.
The multinational banking giant has just concluded a tie-up with Fintech startup, High Radius, to apply artificial intelligence across its accounts receivable processing platform to help customers get maximum advantages of speed and efficiency.
The application is designed for large or complex companies that manage a large volume of payments where the remittance information is either missing or received separately from the payment.
Incomplete remittance information typically leads to an arduous and costly reconciliation process, explains Rodney Gardner, Head of Global Receivables in Global Transaction Services at Bank of America Merrill Lynch.
"Our solution brings together AI, machine learning and optical character recognition (OCR), setting a new bar in accounts receivable reconciliation and payment matching", says Gardner.
Though associated remittance data may arrive separately, the new generation High Radius software will help streamline every piece of the transaction data – from all quarters – and will automatically identify the payer and payee and tally them to streamline the receivable-to-cash cycle, accurately to the last cent.
The processed data is also extracted and matched with payments to open receivables made ready-to-read and uploaded to client's ERP system.
In the rare instance where the invoice is not traceable as a match, the AI offers an 'exception portal' feature which will allow receivables staff to upload supporting data or make other adjustments.
Another feature also offers clients to automatically generate emails to payers, asking them to identify which invoices they wish to pay, and use an inbuilt dashboard to better understand payer behaviour and to assist in cash forecasting.
Hilani Kerr, Head of North America Corporate Global Transaction Services at Bank of America Merrill Lynch, says: "We are committed to working alongside fintech companies to bring more innovations like Intelligent Receivables to our clients, and create practical applications of new technology that will help them achieve greater efficiency and cost savings."
Accounts Receivables (AR) running on Artificial Intelligence (AI) is one of the latest fintech innovations setting trends in the USA and Canada.
BankAm, one of the early adopters of the tech, is already strategising itself to a worldwide roll-out of the app, end 2017.

>