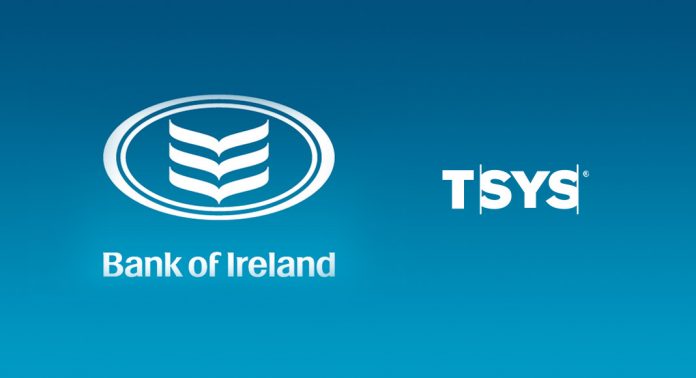 Bank of Ireland and Tsys have jointly decided to present an open data hack, a competition for hackers, coders and data fans to design "innovative customer solutions".
The contest will be held at the Bank of Ireland's innovation space at Dublin. The challenge is set for early April this year.  The participants will embark upon two challenge categories- business-to-business and consumer, during the event.
The winner in each section will walk away with euro2500. The winner would then stand a chance to win an additional euro5000 by turning their idea into a consumer facing proposition. This would also give them a chance to work with the bank and Tsys.
Stephen Moran, head, research and development, Bank of Ireland, stated, "We have three key objectives that we are hoping to get from the initiative; development of innovative customer solutions that we can work with the developers to bring to market, working with non-banking tech experts to problem-solve for customer and create an open innovation ecosystem, looking to the market for the best developers and startups that we could partner and work with going forward."
This a great opportunity for the individuals interested in this area.

>