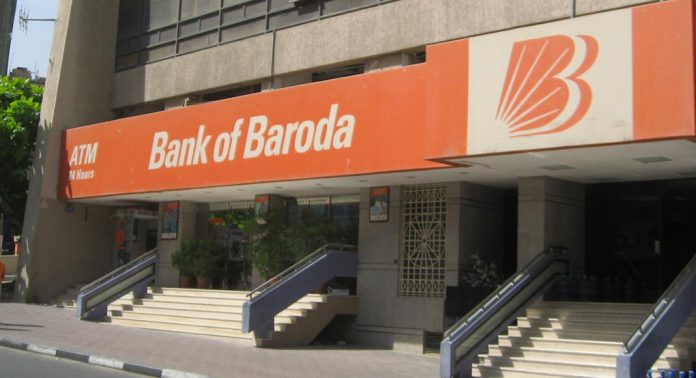 It looks like the times are bad Bank of Baroda and Infosys, its fintech service partner!
Around the middle of August, the bank was hit by a huge software glitch that caused thousands of accounts to be auto-debited wrongly with service charges, causing a near-panic among the customers.
The machine-fault happened across a multitude of transactions involving the NEFT and RTGS transmission forms and protocols, with the result that service charges were automatically debited to the wrong accounts by the pre-programmed system.
An estimated 8300 accounts were affected by the erroneous debit.
Reacting swiftly in damage control, the Bank's personnel addressed the issue and appealed to the customers not to panic assuring them a reversal of the debit without delay.
Bank of Baroda went on a Core Banking system software transformation in recent times, migrating to the much-promoted 'Finacle' product by Infosys and the sudden glitch has left the leading nationalized bank red-faced in this service delivery set-back.
"However, there is no reason to panic and we are working with Infosys and Oracle to resolve the technical issues at the earliest " said a Bank of Baroda Official.
Confused and worried customers called on the Bank with queries and complaints of multiple debits on their account statements on transactions which they never instructed and the bank braced itself to some tough moments while addressing the customer service issues.
As for Infosys, it isn't favourable winds that are blowing its way, either.
Just a week ago, the Indian IT major and multinational received mud in its face at the Board level, when its CEO, Vishal Sikka, suddenly put in his papers quoting "false, baseless, malicious and increasingly personal attacks" as his personal reasons for quitting.
Since then, a number of Board members too have been moved to the verge of following Sikka's example. In a swift course correction move, Infosys has re-called its former Co-Chairman and Founder, Nandan Nilekani, as the new Chairman of the Board.
All said, IT and fintech software industry appear to be weathering a storm as such upsetting news and reports hit the headlines and the public eye, one after another.

>