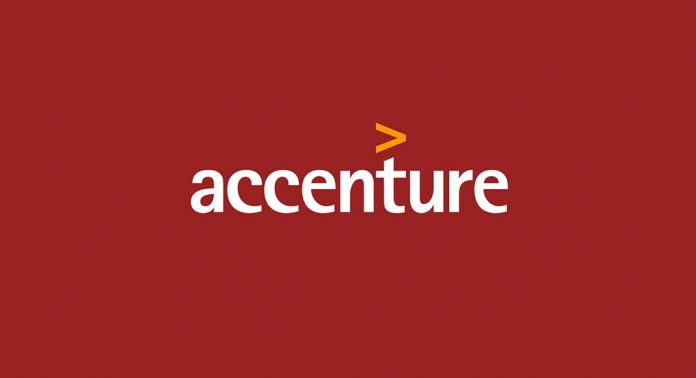 Verax Solutions, a fintech startup in Toronto, has been bought over by NYSE:ACN-listed Accenture, USA, thus announcing the latter's grand entry into the high-tech systems integration consultancy and data-based banking support services.
Verax employs around 180 people today and has a 13-year running history in the specialised arena of fintech services in Canada and other locations.
Operating out of Toronto and Halifax, the key services addressed by Verax include IT strategy, enterprise architecture consulting, project and program management, financial risk and compliance solutions, as well as business intelligence and data warehousing.
Now, this entire gamut of business processing services move under the Accenture brand and is estimated to command a larger footprint in the marketplace, considering the wide spread of the IT major's network across the globe.
The fintech partner in the collaboration also has a strong presence in the  insurance and capital markets institutions apart from its banking inroads.
Some of the user-specific programs which have been utilized by the banking, insurance and and capital markets from Verax include : wealth management, brokerage and mutual funds, mobile and online banking, retail and commercial banking, and insurance and capital markets.
"VERAX consultants are known for their deep technical expertise, collaborative culture and strong reputation for delivery, which we believe will greatly complement and enhance the breadth and depth of our financial services capabilities in Canada," said Robert Vokes, MD, Accenture's Financial Services practice in Canada.
"We are excited to join Accenture, whose scale, scope and reputation for excellence will benefit our clients and will provide an opportunity for our employees to escalate their careers and enhance the benefits they deliver to our clients." commented Sid Thomas, VERAX's CEO and Founder, in a delighted reply to the Access head.
For bankers, insurance pros and financial big-wigs in Canada and other markets, the Accenture-Verax will offer significant striking power to make even more business pursuits and capture larger shares as fintechnologynews sees it today.

>