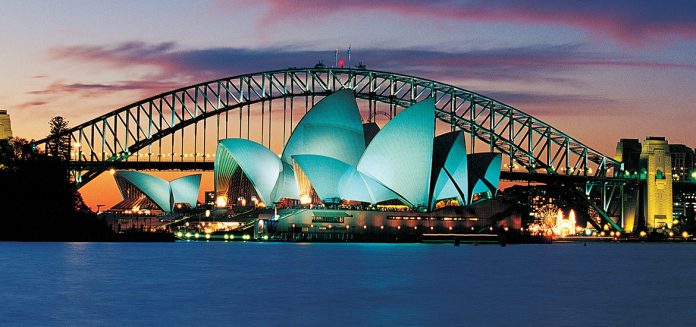 With the commencement of New Payments Platform, Australians will finally get to transfer money in 'real time'. The NPP will facilitate the movement of money for the customers of the three of the country's four major banks- Commonwealth Bank, National Australia Bank and Westpac. But not all banks have endorsed the NPP. Those still in the wait and watch process include Bank of Queensland, Suncorp and Rabobank.
The impulsion for a real time payments platform came from policy review by Reserve Bank of Australia in 2012. The study revealed that the payments system in Australia was far behind than even the less developed country like Mexico. Moreover, the Reserve Bank of Australia was then willing and ready to catch up with countries like the UK where Faster Platform was into practice for the last decade.
Swift was roped in 2015 on a twelve year agreement to plan, assemble and operate the basic infrastructure of the platform.
The NPP has not only made money transfer faster, it has also made it easier as now the customer can create identifiers called PayID, using mobile number or email id. The Ids can then be used to pay the money or get paid.
Apparently NPP ensures faster payments but safety is still a major concern. Even in the UK the real time platform, Faster Payments has not been able to top-off the traditional system.
Whether the NPP will be a success, or not? Only time will tell.

>