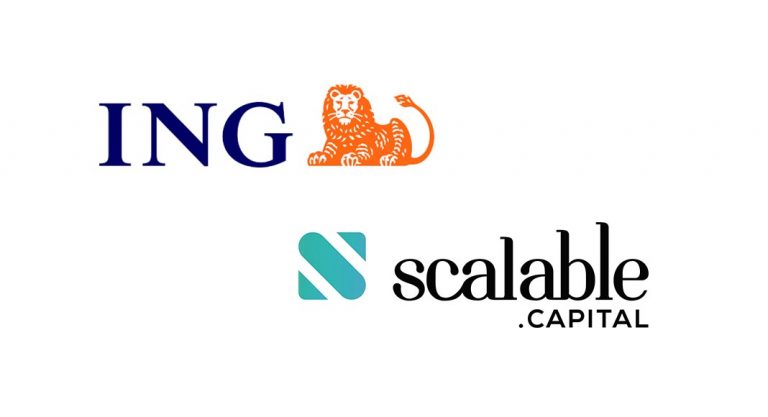 Imagine an international banking corporation going into a merger with an online wealth management firm to offer its customers digital-backed financial services – and all it takes to join as a customer is just answers to a set of nine questions!
ING Germany's latest move into the online world of asset management with its bringing on board, Scalable Capital, 14th September,2017 is what made headlines exactly this way.
The bank handed out to its German customers, who were ready to invest €10,000  or more for online wealth management services, a Q/A sheet seeking answers to 9 vital questions. The questions inquired information on their:
Financial condition
Capital growth expectation
Risks they were willing to take
This hassle-free online service guarantees the customer stress-free investment that is not only cost-effective but is also well diversified portfolio, to ensure maximum ROI.
Convenient, easy-to-transact and eco-friendly due to the paperless operation, the new customer benefit service can be availed of, in just fifteen minutes by the user.
And this, they can access within the comfort of theur homes or offices to check the status and prospects of their investments.
The two partners, ING Bank Germany and Scalable Capital have opened their online portals to this customer base to access this information and investment transactions.
ING gains as they can now provide their valuable customers with the facility of Delegated Portfolio Management, which they were unable to offer earlier.
On the other hand, the Anglo-German digital investment manager, Scalable Capital, also makes profitable bottom-line due to the increased presence in the market and by making capital gains.
ING chose Scalable Capital to empower its customers and manage their long-term finances after prudently reviewing almost eleven Fintech companies.
Scalable Capital scored due to their in-depth understanding of the European markets and their significant EURO30 million funding round, led by BlackRock.
Though a start-up, Scalable Capital has investment from HV Holzbrinck Ventures and Tengelmann Ventures, major venture capital names in the industry.
The eighteen-month-old online wealth management company has collected over EURO250 million of assets and more than six thousand retail clients.
ING'S Global Head of Fintech, Benoit Legrand was quite positive about joining hands with Scalable Capital as jointly they would be able to '…offer seamless and efficient experience', to its customers and also a solution that '…empowers our customers to stay a step ahead in managing their finances'.
With more than eight million potential customers in Germany alone, he was quite hopeful of the success of the project and of expanding it across other European markets.