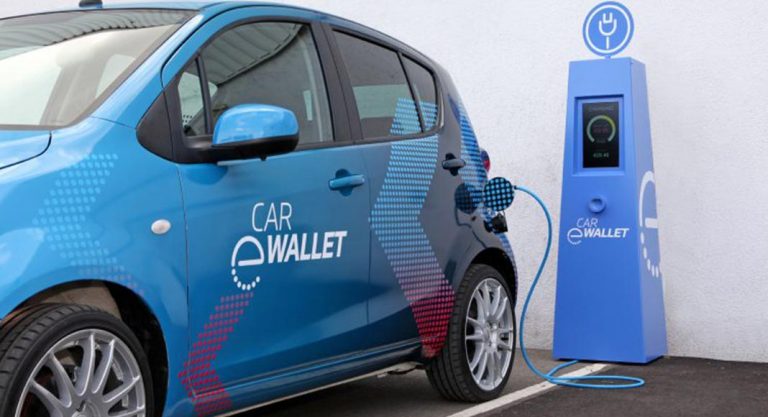 Technology appears to be conquering virtually everything in its sight. The latest is how fees can be collected for parking and power charging automobiles on-the-go.
A joint project of UBS, IBM and ZF, a Blockchain technology-based app will soon enable automatic e-wallet debit of car parking and car power charging fees.
The advanced facility will act as a digital assistant, enabling secure and convenient payments on-the-go and would become a highly useful feature as the concept of driverless cars become an everyday reality.
The auto-debit app will independently authorise payments without the owner or user having to be active themselves.
UBS Head of Innovation, Veronica Lange, speaks of the technology thus, "In today's digitally connected world, no single institution works in isolation. As a leading financial services institution we pursue the development of a new platform that will transform how transactions and payments between vehicles and other machines can be done efficiently and safely."

As times moves on, more developments on the app are expected with IBM Cloud backed knowhow and driven by Hyperledger Fabric 1.0, which would mean all payments like car parking and tolls, car sharing, electric charging and delivery services would all be automatically handled by the mobile feature.
Dirk Wollschlaeger, GM, IBM Global Automotive, Aerospace and Defence, says: "The world of mobility is quickly evolving with self-driving vehicles, electric cars and new mobility services having quickly evolved from visionary concepts into reality. Time of great change requires transformational solutions. "Together with UBS and ZF, we are engineering a new mobility platform to redefine how, when and where traditional transactions occur."
Needless to add, much exciting times are fast approaching for the digital-savvy vehicle owners and road traffic authorities alike.