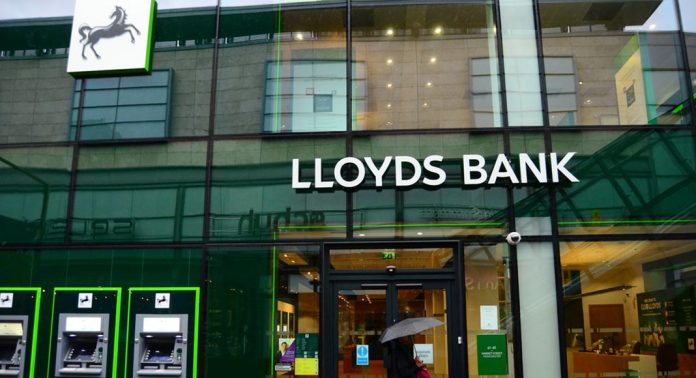 Business customers dealing with Lloyds Bank Commercial Banking are heaving a sigh of relief  these days.
The bank has launched a new service to help simplify the daily bookkeeping processes of their business clients.
The objective? Business management heads can then concentrate on growth than spend their valuable time attending to daily accounting issues.
The Bank's online service has been designed to simplify the usual procedures followed by their current account holders who are in diverse business practices.
According to the newly introduced service, Lloyds Bank Direct Bank Feed will send current account transaction information safely and securely to a participating accounting software provider – eliminating the need for businesses to manually input their bank statements and thus reduce the time spent reconciling accounts.
Previously, these business clients would have spent much of their workday going through a manual process where the files are uploaded from their online banking system.
In some cases, though, the businesses utilised the services of unauthorised third party software, albeit, inviting all the security risks involved in such transfer and traffic of data.
With the new digitized service from Lloyds Bank, the accounting staff of their business customers can simply automate the daily reconciliation process through the bank's server, thus increasing accuracy, speed and saving much time spent on such routine exercises.
Steve Everett, Head of Product and Propositions, Global Transaction Banking at Lloyds Bank Commercial Banking, said:
"Our clients have told us that daily accounting tasks can take up significant amounts of time, which could be better spent in their business. Our new service will help … businesses (with) the ability to automate their daily input process and support the simplification of their operational processes and focus their efforts on targeting growth." 

>