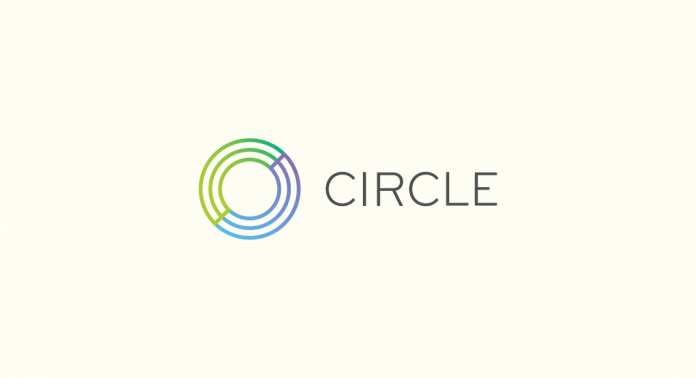 Popular retail crypto trading app Circle has launched its own ERC20-based, U.S.-dollar backed stablecoin dubbed USD Coin (USDC).
Initially available to use on Circle's Poloniex exchange and Circle Trade, the stablecoin will be soon available on other partner exchanges including DigiFinex, CoinEx, KuCoin, and OKCoin. More than 30 partners including wallets BitGo, Cobo, Coinbase Wallet, and imToken have also announced to support USDC.
In a blog, Circle explains: "Price-stable tokens are foundational requirements for enabling powerful new global financial contracts, products, and services on the internet.
"A safe, transparent and trustworthy layer for fiat to operate over open blockchains and within smart contracts is a necessary precondition to the broader and more revolutionary potential of a crypto-powered global economy. USDC aims to meet this need."

>