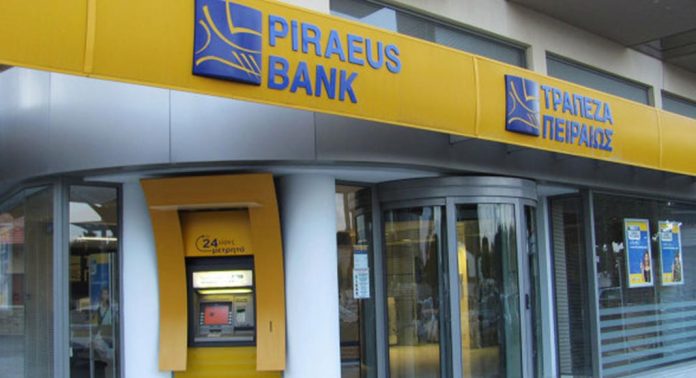 The three E-branches of the Piraeus Bank that worked on the concept of connecting digital with physical has emerged as pioneers who moved one-step ahead into the future, compared to the standards existing in the Greek banking sector.
Piraeus Bank, the Greek banking major has always been investing in talent that stays ahead and the efforts appear to be getting rewarded.
Termed as the first digital example in the world, this unique combination of high-tech technology with high quotient of warmth and simple one-to-one inter-personal banking practice has re-shaped these E-branches to the town square of the modern banking.
Launched into commercial operations December 2016, the Piraeus Bank E-branches have proved to improve efficiency as it deletes the chances of human error.
It has also lowered the operational cost and has been eco-friendly as no paper work is involved in the operations.
With new service add-ons, the E-branches have reached out to the with more value for money customer services including:
Longer banking hours
Instant Gift Cards
Instant Receipt Generation
Automated Passbook
Digital zone equipped with Computers and Tablets
Internet Banking
Needless to add, in a short span of time, the improved facilities attracted a customer growth for these E-branches that reached over 37000 users who conduct more than 32000 transactions per month. A direct result of the digital transaction speeds, security and accuracy delivered.
Today, nearly 84% of the transaction volume within the bank is handled by unmanned pods – a bulk that used to be manually handled and took enormous time to complete the work.
Interestingly, these branches are particularly popular with the older generation who don't want to completely switch to net banking.
For them they serve as an intermediate step and give them more confidence before they could stop visiting the traditional branches.
The transition from the traditional banking to these automated branches have confirmed that the staff could then be engaged in more productive work like mortgage, insurance etc. instead of be involved in smaller transactions.
Excited at the success of these three E-branches, Piraeus is now contemplating two more projects which will also be able to handle higher value products such as mortgages through video-conferencing.
Work is in progress to make such branches more accessible even to the blind, visually and hearing impaired customers.
Well, with this a new era in the world of banking what Piraeus Bank has heralded certainly deserves applause.

>