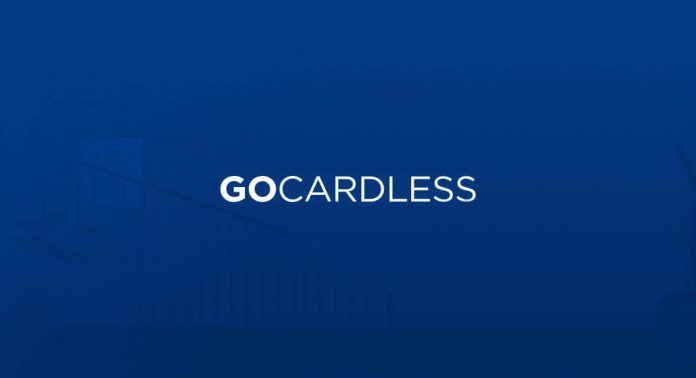 UK online payments start-up GoCardless has raised $75 million in Series E funding led by U.S. tech giants Alphabet and Salesforce.
Other investors include private equity firm Adams Street Partners, Notion Capital, Balderton Capital, Passion Capital and Accel.
With the new investment the firm looks to drive organic growth globally and building teams in new offices across EMEA, APACC, and North America.
Hiroki Takeuchi, CEO, GoCardless, says: "The way businesses collect recurring payments is broken. Using systems that are unfit for purpose is killing businesses.
"A global network for bank debit is an absolute necessity in allowing businesses to easily collect recurring payments anywhere, in any currency. Thanks to the support of our investors we can now open up our global network and payments platform to more businesses across the world."

>