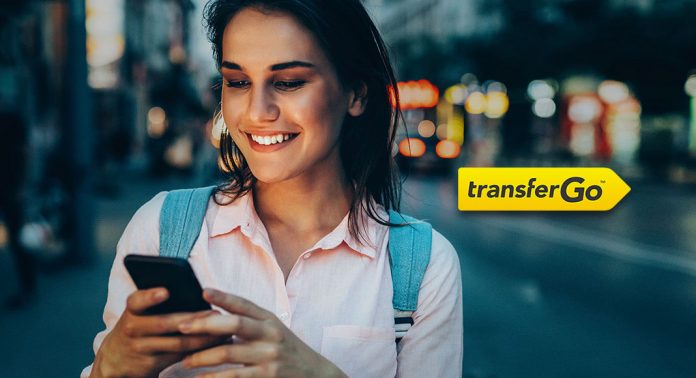 UK-based firm TransferGo is expecting to raise a total of €11.5 million through a crowdfunding campaign on Seedrs to fuel further international expansion and product development.
With the company experiencing 100% year-on-year growth, investors have already committed for €10.5 million and over 5000 people are pre-registered to invest, to raise the total of €11.5 million.
Recently the company is trying to expand its portfolio by including a cryptocurrency trading facility, and a Ripple-enabled real-time service in India.
"There is huge opportunity in the remittance market, only six percent of global remittances are digital and this space is expected to grow from $1.5 billion in 2017 to $8.5 billion by 2025. Our team is focused on increasing the digital share by building solutions that work for consumers from a brand they trust.": says CEO and co-founder Daumantas Dvilinskas.

>