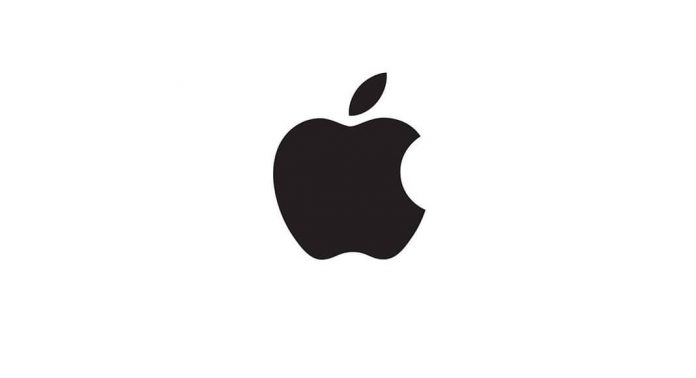 Apple looks to go beyond mobile payments by partnering with the global investment banking giant Goldman Sachs to launch credit card service to its users.
According to a recent report, the new service is under a trial run with the Apple staffers and is assumed to be available to the general public later this year.
The new cred card will be the first one for Goldman Sachs to as the investment bank is fairly new to consumer-facing banking. However, with the team up, the bank hopes to bring some exposure to its own online banking platform, Marcus.
Apple is already in partnership with Barclays to issue a Barclaycard Visa with Apple Rewards. How the new partnership will affect the Barclaycard is yet to be known.

>