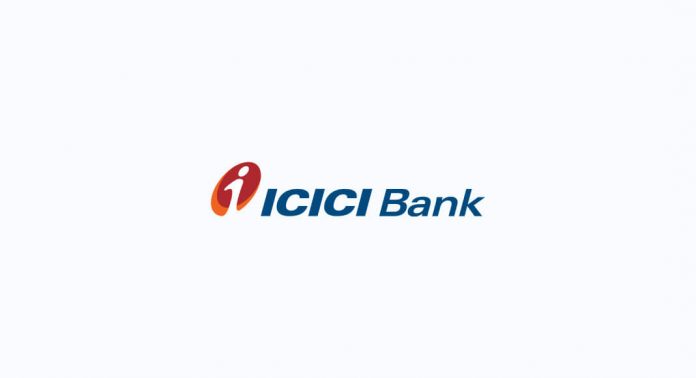 Indian bank ICICI revamped its mobile banking app to introduce new features like robotics-based investment advice tool and voice-command fund transfers.
With the free Money Coach tool, users can manage their entire investment journey guided by automated advice on building and managing a portfolio. There is also now a paperless KYC and online registration process for mutual funds.
B Madhivanan, group executive and chief technology and digital officer, Icici, says: "As we look back, in the last two decades, we have focused on leveraging new trends in digital technology, mobile communications and social media.
"We saw India's demographic dividend and the rapid strides in mobile technology years back and anticipated the disruption that mobiles would bring in to the society as a whole and also banking in particular. We predicted that we will witness shift in consumer preference towards doing everything 'on-the-go'."

>