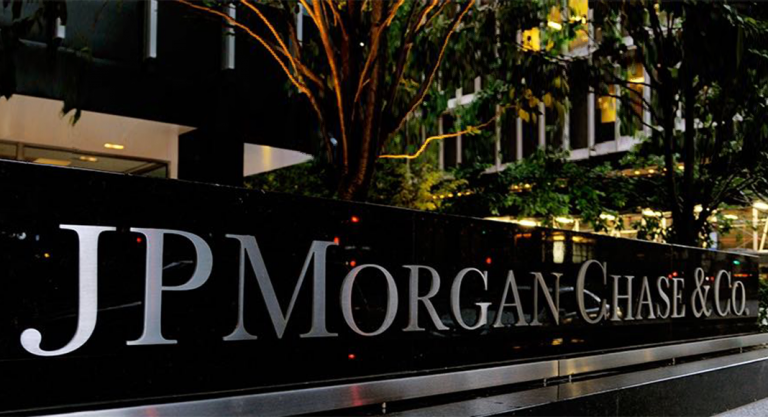 US-based bank JP Morgan has hired a senior executive from Google as its new head of artificial intelligence (AI) and machine learning services.
Apoorv Saxena, the former head of product management for cloud-based artificial intelligence, is to work at the bank this week in a role that will see him head up the use of AI and ML within the bank's asset management and wealth management divisions.
The appointment can be viewed as an effort by JP Morgan to tap more of the new technology by hiring executives from outside the banking industry for new innovations.