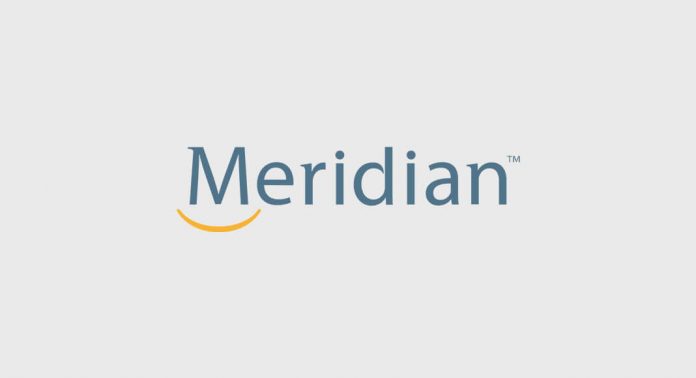 Canada-based credit union Meridian is launching its full-service digital bank as a part of its expansion into the retail banking industry.
Dubbed 'Motusbank', the new platform has secured regulatory clearance to provide a number of online and mobile-based products and services including no-fee savings and chequing accounts, loans and lines of credit, investments, and mortgages.
To ensure its place in the marketplace currently dominated by six other lenders, Motusbank is providing its new members with an exclusive "incredibly low" mortgage rate.
Bill Maurin, president and CEO of Meridian and motusbank, says: "We are building on Meridian's unique, member-centric focus and bringing the Meridian experience to all Canadians. Motusbank will treat members as true partners, offering an exceptional digital experience, along with some of the most competitive rates and fees in the country."

>