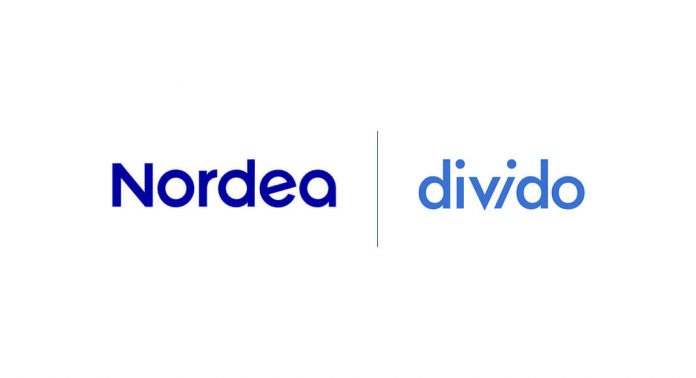 Nordea is teaming up with white label platform provider Divido for instant credit at the point-of-sale.
Licencing Divido's technology under its own brand, Nordea Finance is looking to roll out the service in key markets including Norway, Finland, Sweden, and Denmark.
Divido's software suite enables Nordea Finance to provide instant credit in multiple currencies across multiple markets.
There has been a recurring growth in the popularity of point-of-purchase finance solutions over the recent years, with non-bank providers such as Amazon and Paypal, and fintechs like Sweden's Klarna making their entry into this market space.

>