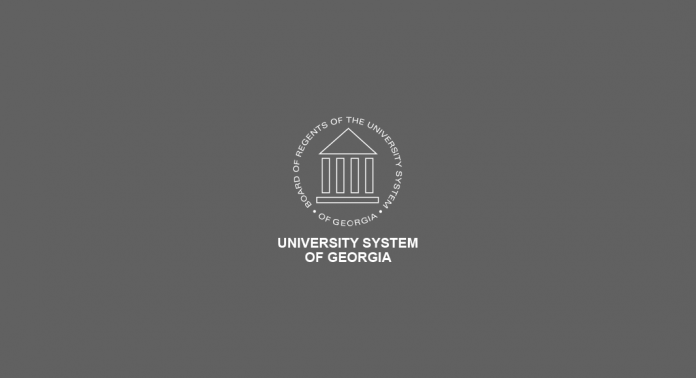 The University System of Georgia announced the creation of a statewide fintech academy to create a talent pipeline for Georgia's fast-growing fintech business sector.
According to USG, more than 40,000 people are employed in fintech, which generates more than $72 billion in annual revenue. The sector, identified as one of the 'High Demand Career Initiative', is expected to grow further demanding nearly 5,000 new hires by 2020 – 95 percent of whom must possess industry-specific functional experience.
The new academy will train talent to fill jobs in the industry, focusing primarily on the key aspects of fintech- investing, banking, and payment processing.
Steve Wrigley, chancellor of the University System of Georgia, says: "When we released the College 2025 report, we meant what we said about preparing graduates with innovative approaches. The Georgia FinTech Academy is an innovative response to the call from the fintech industry for more and better workers. With the strength of all 26 institutions of the University System of Georgia behind it, I believe fintech will see immediate results from this new program."

>