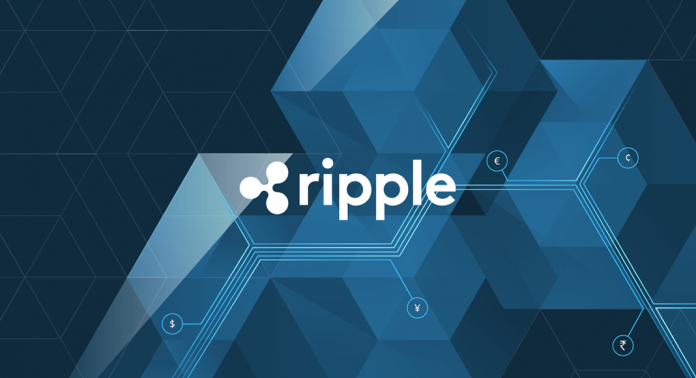 After a year-old legal battle, blockchain startup Ripple and R3 have reached an undisclosed settlement "of all outstanding litigation".
Dating back to September 2017, the litigation between the two rival firms began when R3 filed a lawsuit in Delaware and New York against Ripple Labs, claiming that Ripple had violated the partnership agreement that enabled R3 to purchase up to 5 billion XRP tokens at $0.0085 per unit before the end of 2019.
Ripple denied the claim and decided to fight back with their own suit accusing R3 of breaching a number of commitments within the agreement.
Confirming the settlement, Ripple has released a brief statement saying: "R3 HoldCo LLC, R3 LLC, Ripple Labs Inc. and XRP II, LLC announce that they have reached a settlement of all outstanding litigation between the parties. The terms of the agreement will remain confidential and both sides look forward to putting these disputes behind them."

>