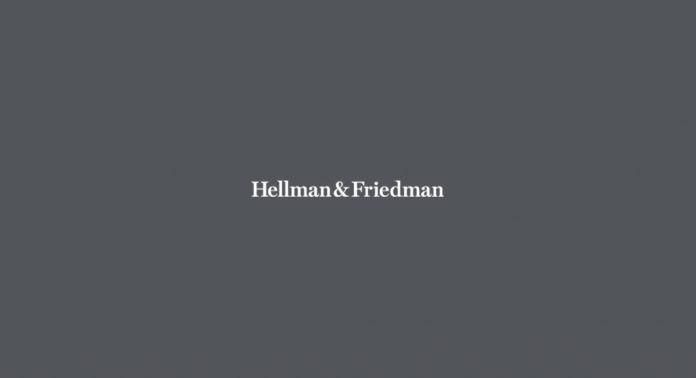 Nets, the leading Nordic payments processor, has been given an offer of $5.3 billion for the take-over of its business by an American equity firm, Hellman & Friedman.
The cash offer of 27% premium on each share price closing June 30, 2017, was accepted by the shareholders whose holdings represent 46% of the Nordic company's share capital.
Inge Hansen, chairman of Nets says: "We believe the offer represents attractive value to Nets' shareholders. Hellman & Friedman approached us in June, following which we received a number of other expressions of interest and held discussions with selected parties. Having considered all options available to us, including continuing as a listed company, we are satisfied that the cash offer of DKK165 per share to all shareholders is the most attractive alternative available."
A deal is expected to be completed in Q1, 2018.
Lately, there has been an increasing interest among the industry as Europe's largest payments processing units have recorded substantial growth and money-generating capacity, and new competitors have moved in to tap the emerging opportunities.
Analysts also observe that the surge is the result of consumers switching over to the new online and mobile payment facilities across the Continent, in their multiple billions seeking ease, speed and efficiency.
The trend of takeovers in the payments sector had been on for some time, when Worldpay and Paysafe had announced their sell-outs as blockbuster deals in the industry, earlier.
The Nets deal comes in the wake of this continuing phenomenon.
Speculation is also rife about many other big-ticket takeover episodes to be expected from Switzerland, Portugal, Austria and Germany.

>