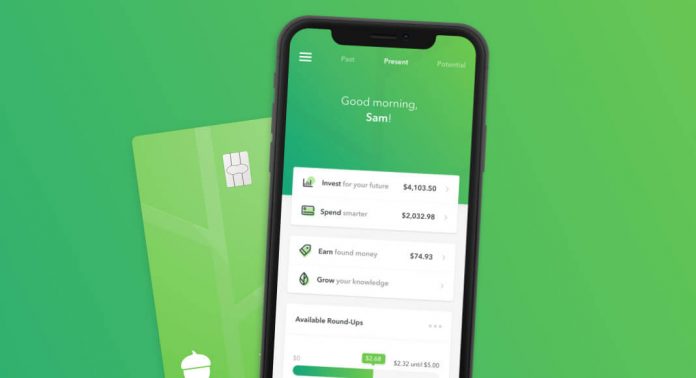 Mobile app-based savings and investment platform, Acorns has raised $105 million in Series E funding, led by NBC Universal and Comcast Ventures.
The round was backed by other investors including TPG, DST, BlackRock, Bain Capital Ventures and Michael Dell's MSD Capital. With the new funding, the company's valuation has reached to $860 million.
Acorns CEO Noah Kerner says: "We have always been guided by our mission to look after the financial best interests of the up-and-coming. After four years, we can attest to the positive impacts of access and empowerment because every day we see our customers taking control of their financial lives."
A strategic agreement was also made with NBCUniversal's business news TV channel CNBC to create financial literacy content for the firm.
CNBC chairman Mark Hoffman, says: "This partnership with Acorns builds on CNBC's 30-year commitment to democratizing the financial markets, helping generations invest for their future."

>