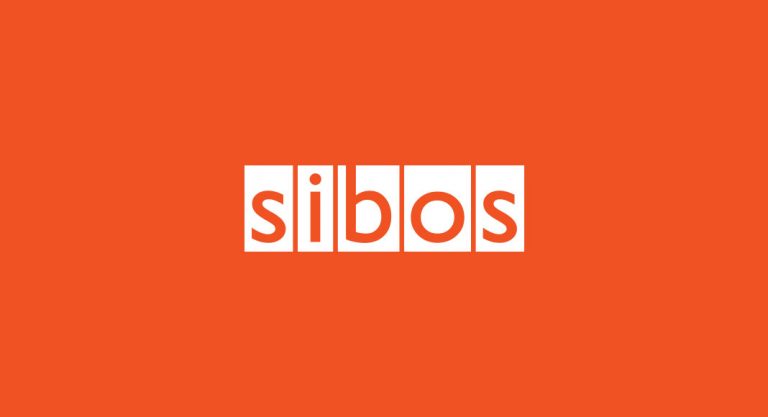 "Anticipate, adapt and evolve" could be good advice to Sibos 2017 delegates as they browse the newly-published preview edition of Sibos Issues, with a view to planning their week at the Metro Toronto Convention Centre (October 16-19).
It is however the mantra suggested to banks by Royal Bank of Canada CEO Dave McKay in Sibos Issues' lead article, an exclusive Q&A in which the opening plenary guest speaker shares his thoughts on the key challenges for the industry.
Sibos Issues also features articles on the key topics that will be highlighted in this year's Big Issue Debates, namely cybersecurity, geo-political risks, data and identity, and disruptive technology, as well as previewing the streams that dive deep into core industry issues throughout the week.
The Sibos banking stream preview considers the role of platforms in supporting new service propositions, while the securities stream preview charts the progress of innovations such as distributed ledger technology. Shifting tactics and strategies are examined in the compliance stream preview, while the role of leadership in effecting digital transformation is analysed in the technology stream preview.
In addition, Sibos Issues also previews Innotribe's 'how to innovate' focus, the challenges of technology and platform evolution to be tackled in the Standards Forum, and the SWIFT Institute's expanded academic agenda.
And don't forget to turn to the 'SWIFT at Sibos' section to check out SWIFT's agenda in Toronto, including a welcome from Javier Perez-Tasso, SWIFT's chief executive for North America.
But that's not all! When you arrive in Toronto, please also look out for the Sibos onsite update, featuring an interview with SWIFT CEO Gottfried Leibbrandt and Chairman Yawar Shah, a comprehensive conference timetable and more details on keynote speakers.
Courtesy : Sibos Media