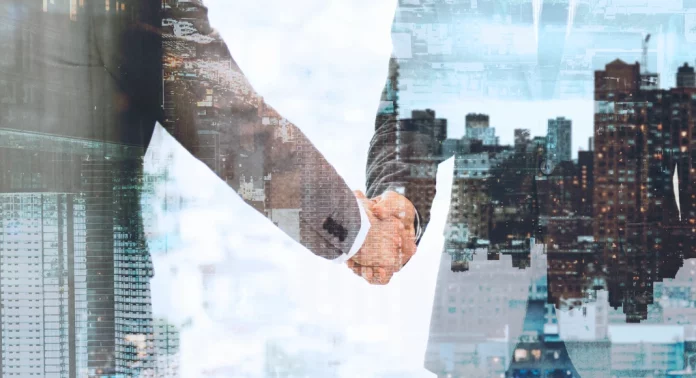 In one of its largest deals yet, Cisco Systems has agreed to purchase the cybersecurity company Splunk for $28 billion.
This announcement is part of Cisco's buying spree in 2023, aimed at bolstering its cybersecurity offerings. Notable previous acquisitions include Code BGP, a monitoring company in Greece, Armorblox, a cybersecurity startup specializing in predictive and generative AI, and Valtix, a cloud network security firm.
The acquisition of Splunk is the largest deal Cisco has undertaken to date, illustrating the company's ambition to tap into the growing use of artificial intelligence and expand its software business.
This all-cash deal is expected to be completed before the fourth quarter of 2024, with Cisco paying $157 per share, representing a 31% premium over Splunk's last closing price. If the deal doesn't go through, Cisco will be liable for a $1.48 billion termination fee.
"Combined, Cisco and Splunk will become one of the world's largest software companies and will accelerate Cisco's business transformation to more recurring revenue," announced the two companies in a joint statement.

>