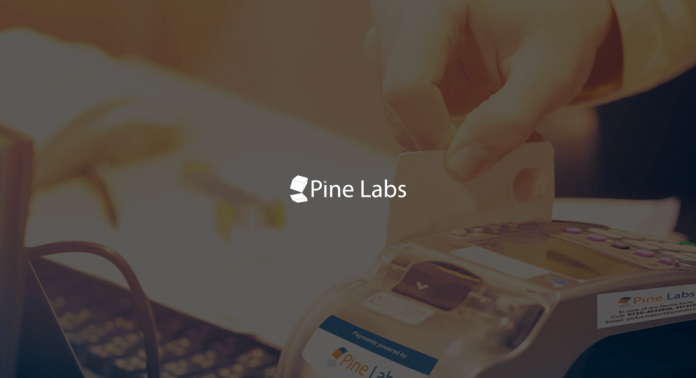 After the recent agreements to buy Sweden's iZettle for US$2.2 billion and AI-powered market prediction platform Jetlore, Paypal makes its third investment by joining hands with Singapore's Temasek, paying US$125 million for India's digital retail payments startup- Pine Labs.
Similar to Paypal's former and largest investment iZettle,  Pine Labs provides a point-of-sale device that helps merchants accept debit and credit cards, as well as QR-code-based payments, mobile wallets and the increasingly popular unified payments interface (UPI)-based offerings.
"We're teaming up with Temasek and PayPal at a time when the Indian payments market is at an inflexion point. We are a leader in the offline payments space, a position that is critical in enabling the ecosystem of online payment products. The investments will help us move a step closer to our vision for building a world-class merchant-centric payments ecosystem," said Pine Labs founder, Lokvir Kapoor.
Digital payments are opening up great possibilities in India and with major financial technology powerhouses already making robust investments, PayPal and Temasek are hoping that Pine Labs will aid them in making a face in the growing Indian digital finance market.
With the help of Temasek's strong network across Asia, PayPal intent to use their global marketing strategies to help Pine Labs to upgrade its services and regional expansion plans.

>