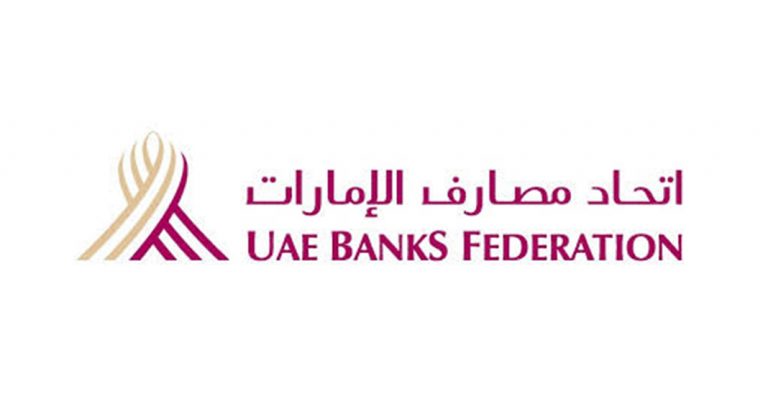 UAE Banks Federation, the professional representative body of banking industry consisting of 48-member banks has launched its pilot project of sharing information to reduce cyber threat called, Information Sharing and Analysis Centre (ISAC).
Acting on the idea of unity is strength, UBF powered by Anomali will initially bring together 13 banks cyber security data in the Anomali's Threat Stream Platform.
This pooled in resource data will be aggregated and analyzed in real time to support defensive action.
The combined threat intelligence will empower UBF to eliminate false positives.
ISAC will also ensure that details of any breach in the cyber security is shared quickly so that other entities can be benefitted.
ISAC is the first initiative of its kind in the Middle-East where cyber-crimes are attempted on daily basis.
Launch of ISAC comes at a time when financial institutions around the globe are facing cyber security threats. As per a survey conducted by Kaspersky and B2B International 61 % of cyber security incidents come with additional cost of:
Data loss
Loss of reputation for the brand
Leak in confidential information
HE Abdul Aziz AL Ghurair, Chairman of UBF stated that the step will "help to establish the importance and value of seamlessly collecting, sharing and analyzing data, while allowing for anonymous reporting. Together we can reduce sensitive data exposure and make more informed decisions and investment strategies."
United we can, united we will!