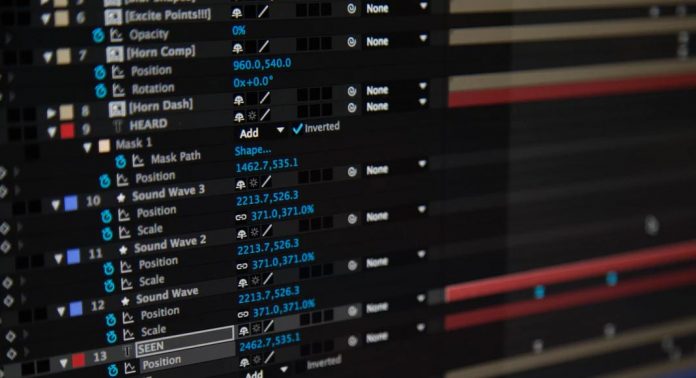 Three Ukrainians suspected of being members of Fin7, a notorious hacking group accused of hacking into the systems of over 100 American companies, stealing millions of card details from thousands of POS terminals, have been arrested.
Called several names including Fin7, Carbanak, and JokerStash, the cybergang's activities had been widely tracked in the cyber-security press.
According to the US Department of Justice, firms in the UK, France, and Australia were targeted by the gang.
US Attorney Annette Hayes, says: "Cyber criminals who believe that they can hide in faraway countries and operate from behind keyboards without getting caught are just plain wrong.
"We will continue our longstanding work with partners around the world to ensure cybercriminals are identified and held to account for the harm that they do – both to our pocketbooks and our ability to rely on the cyber networks we use."

>