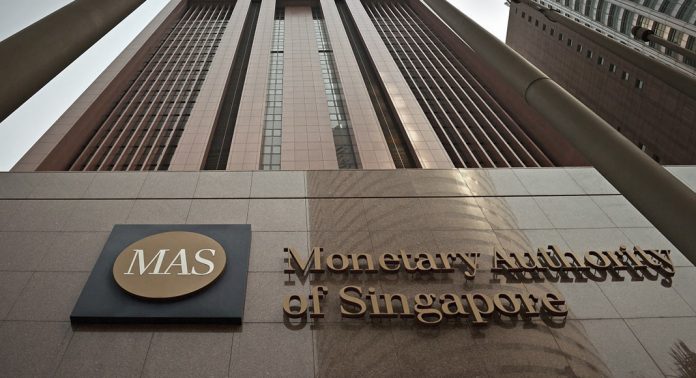 Bad news for cyber attackers, hackers and fraudsters. The policing team is here with more ammunition!
To combat the security risks associated with the widepreading network of cyber attackers and hackers, The Monetary Authority of Singapore (MAS) announced the formation of an international Cyber Security Advisory Panel (CSAP) on September 20, 2017.
The CSAP will advise MAS on strategies to enhance the cyber resilience of Singapore's financial sector.
Specifically, CSAP will provide MAS global perspectives on evolving technologies and cyber threats and their implications for financial services, as well as insights on best practices in cyber security strategies.
Bringing together some of the think-tanks from the global arena,  CSAP's objective is to constitute an apex body of cyber security experts and resources with international access and command.
Eleven senior members will be appointed as the entity's key policy and decision-makers, with terms of office of two years for each.
The panel's first meeting will take place in the month of October 2017.
Speaking on the structure and prospects of CSAP, Ravi Menon, Managing Director, MAS, said, "As financial institutions adopt new technologies and financial services are increasingly distributed using digital platforms, strong cyber security is critical to sustaining trust and confidence.
"We look forward to tapping on the CSAP's expertise to help ensure that Singapore's financial sector remains dynamic and secure in an increasingly digital world", he added.
Many industry leaders feel that other central authorities in the banking, insurance and financial industries across the world will also be encouraged to follow the Singaporean model.

>