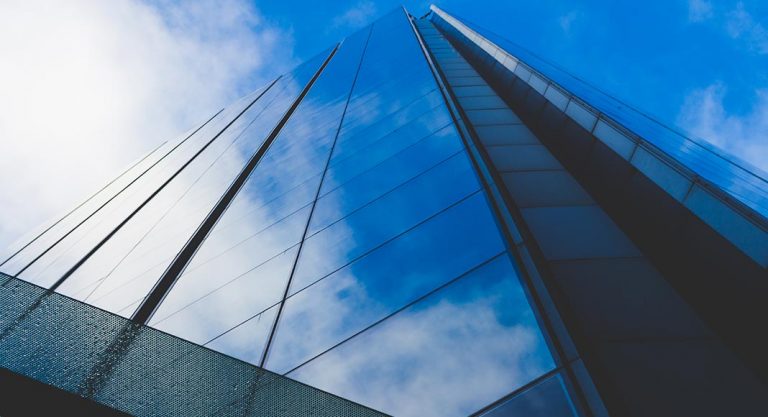 Australia's top stockbroker, OpenMarkets sure is going places.
As the first one in the country to revamp back-office software systems to global standards, the online stockbroker firm has called in Nomura Research Institute (NRI), Japan's leading global player in systems software and consulting to apply its venerable NRI Financial Solutions into the operations.
The software will address all activities related to processing equity trades and will result in a clear advantage for OpenMarkets to upgrade its features, scalability and automation.
Already a name that has been hailed as the fastest-growing in the online stocktrading business in Australia, OpenMarkets recently concluded a collaboration with Saxo Capito Markets and has geared up for an all-time high growth and expansion.
The back-office system software revamp comes in the wake of this corporate thrust into the future and powers OpenMarkets to deal with globally leading players and advance and customize its post-trade multi-asset capabilities as part of its automated processes and increased scalability.
OpenMarkets' back-office professionals and management made sure that the transition to the new system was smooth and safe, involving the movement of the entire client base to the new ASX settlement PID 1136, just after the close of business on Friday, and re-appeared just in time for start of business on Monday, at the strike of the bell.
As for the Japanese leader in financial software knowhow, the entry with OpenMarkets is an extension of its inroads already made in the Australian securities market.
NRI made its corporate move into the arena with the acquisition of ASX-listed tech company, ASG Group, and extended its technology service footprint in Australia. Further, NRI Financial Solutions for Broker Dealers is already enabled for ISO 20022, which means a more streamlined transition for NRI clients to ASX's impending CHESS replacement system.
In the words of OpenMarkets CEO, Andrea Marani, "NRI is an innovative, technology-driven company able to provide OpenMarkets with greater efficiencies and integration capabilities. As OpenMarkets was seeking a more technologically advanced system, one that could efficiently integrate with our internal systems, and accommodate our expanded services (such as the recent integration with Saxo Capital Markets), partnering with NRI was a natural fit."
"We are a technology-focused broker that builds and manages much of our own in-house technology via our partnership with Paritech. This includes our own middleware and order management systems, both of which are dependent upon seamless integration with the back-office solution which NRI was well-suited to provide. We are very excited to announce our partnership with NRI and the opportunities it represents, both locally and offshore."
The highly flexible cloud-based NRI Financial Solutions for Broker Dealers platform helps financial securities companies adapt to rapidly changing technological and regulatory landscapes – a crucial element for OpenMarkets as it expands its business to other international markets.