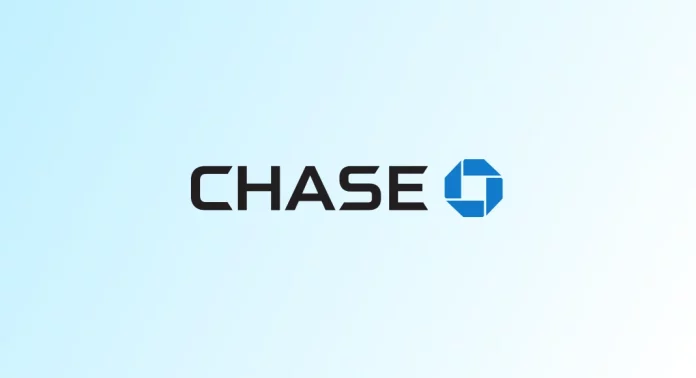 Chase UK has joined the growing list of banks that are prohibiting cryptocurrency-related transactions through its mobile app due to increasing concerns about fraud. Starting in mid-October, customers of the digital bank will no longer be able to use their debit cards or initiate outgoing bank transfers for cryptocurrency transactions.
"Customers will receive a declined transaction notification if they do attempt to make a crypto-related transaction. We've seen an increase in the number of crypto scams targeting U.K. consumers, so we have taken the decision to prevent the purchase of crypto assets on a Chase debit card or by transferring money to a crypto site from a Chase account," a spokesperson for the firm confirms.
Chase's decision to restrict cryptocurrency transactions follows the lead of other banks in the UK. Nationwide and HSBC have already implemented similar restrictions. Additionally, Santander has introduced a monthly limit of £3,000 on payments to cryptocurrency exchanges, and NatWest has imposed both daily and monthly limits on such transactions. These actions reflect a broader trend among financial institutions to manage the risks associated with cryptocurrency-related activities.

>