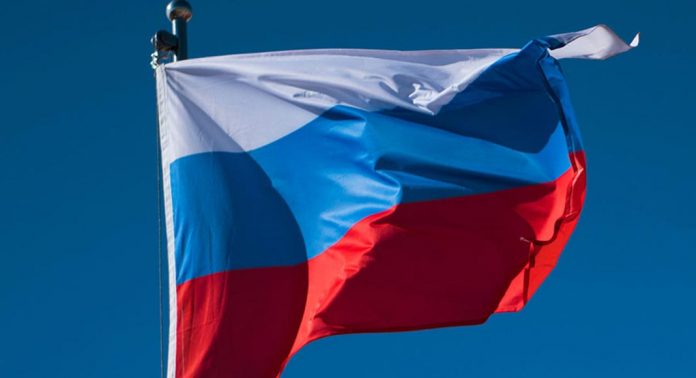 The potential of Blockchain knowhow to broader the digital initiative has attracted the eye of the Russians.
State-owned bank Vnesheconombank (VEB) is soon to open a research centre in Moscow, that will focus on the technical aspects of distributed ledger technology (DLT) and will look at new vistas of learning under its application.
Hailed as a pet-project initiated by the President Vladimir Putin, the research centre shall have its headquarters located within the National University of Science and Technology in Moscow and will enjoy an independent support and government budget as a learning centre.
According to VEB Chief Executive, Sergei Gorkov, the research centre will pave the way for the bank to invest in DLT projects and eventually develop its own Blockchain-based services and products.
Speaking at a launch ceremony of the project, the CEO said, "In September, we will open the first centre, focused on Blockchain, convergent, and quantum technologies at the National University of Science and Technology (MISIS). We plan to create a group of investment funds with external financing from both Russian and foreign investors."
Recently, the management of the centre launched a 3-day Blockchain event at Tatarstan, with a group of Blockchain tech-experts including the founder of the globally acknowledged Ethereum, adorning the forum as guest speakers.
Looking beyond the current dependence of the Russian economy on oil and gas, Putin sees Ethereum as the channel that will help diversify the country into the world big league and consolidate her position in the economically developed nations and BRICS in the coming decades.
After a meeting with Buterin, the national President declared that "the digital economy isn't a separate industry, it's essentially the foundation for creating brand new business models".
Striking a sharp contrast to the mindset of some of his advisors, Putin's enthusiasm for developing Blockchain as the next big thing in the development of Russia through the digital technology route, is taking him on the fast-lane with this industry initiative.
Towing the line along the declared cryptocurrency policy, first off the block was the fast food giant Burger King Russia which launched 'Whoppercoins', Russia's first cryptocurrency-based customer loyalty scheme in the retail sector.
Burger King Russia issued nearly one billion Whoppercoins under the virtual coin promotion scheme with customers receiving one coin for every ruble spent on burgers and chips.
In a press release recently, Ivan Shestov, Head of External Communications, Burger King Russia said, "Now Whopper is not only burger that people in 90 different countries love, it's an investment tool as well" .
The Russian government's keen interest in getting the cryptocurrency-based initiative off the ground and flying high is evident in its recent development of a pilot Blockchain platform that's resistant to hacking from a quantum computer, announced June this year.
As the days go by, more action is expected at this new-found technology counter, with the country declaring it as an area of national importance.

>