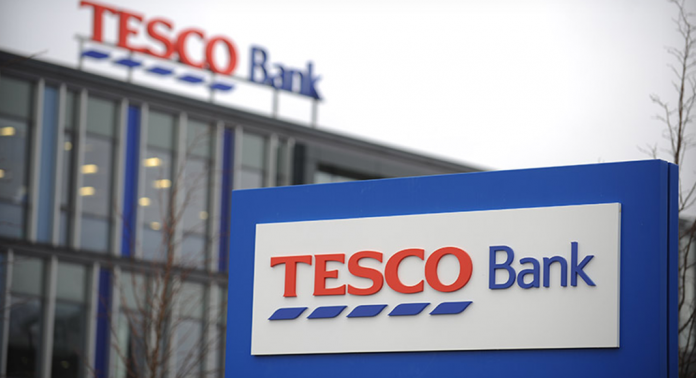 Tesco's banking arm is facing the biggest fine on record from the UK financial watchdog for a cyber attack which took place in 2016.
The Financial Conduct Authority (FCA) has warned Tesco that it is considering imposing a penalty of more than £30m on the company and negotiations are going on over the penalty in hopes of a 'substantially lower' fine.
The 2016 breach saw over 40,000 customers lose their money and resulting in the crash of Tesco's systems for two days, leaving customers unable to make any transactions in that time.

>