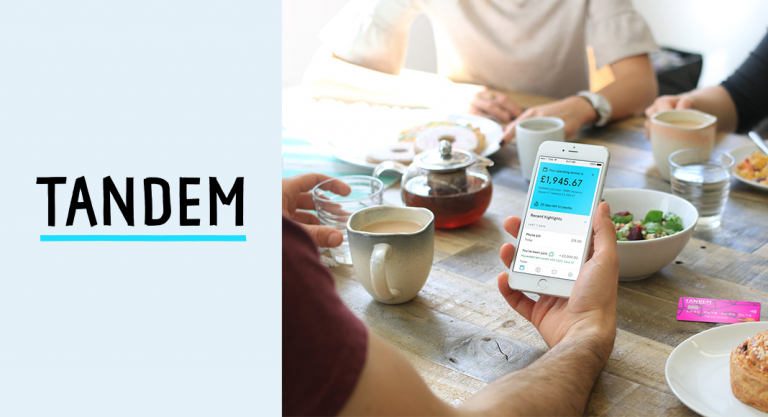 UK challenger bank Tandem has introduced an "intelligent auto-savings rules" to help users move their spare change to improve their savings habit.
The new feature will allow customers to set up rules to automatically transfer small amounts of money from their current accounts with other providers to a savings account with the challenger.
With the new set of intelligent auto-savings rules, Tandem looks to build up a regular rhythm of saving in the Brits and make progress towards sought-after goals.
Matt Ford, product director, Tandem, says: "Almost everyone we have spoken to wants to save more, but often find it difficult to adjust their spending habits and free up money. Setting aside lump sums isn't always the best approach. We aim to make it as easy as possible for users to get started, showing that small, regular savings can actually lead to saving large amounts."