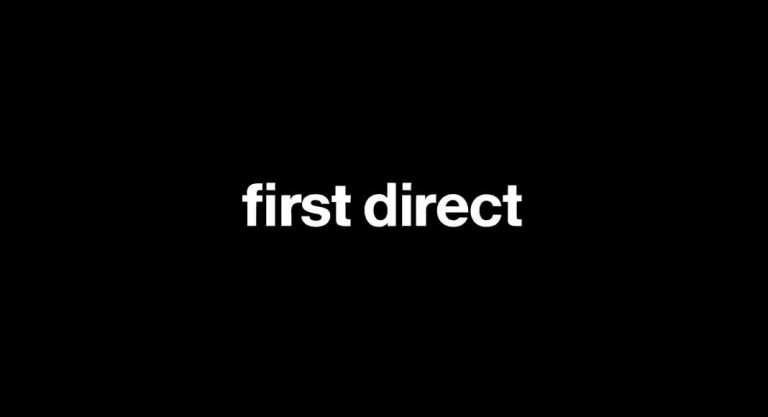 Online and telephone-only bank First Direct has partnered with social payments startup PayKey to enable its customers to make payments while chatting on messenger apps.
Using the new fdpay service, customers can make seamless, secure payments through apps like WhatsApp and Facebook Messenger without logging into their online banking.
Joe Gordon, head, first direct, says: "We're always listening to what customers say they want in order to give them the best service we can, and they told us it would be great if they were able to pay a contact within an already open conversation.
"People want to be able to manage their finances easily and securely, and fdpay is just another way for first direct to provide customers with a service they will find useful."