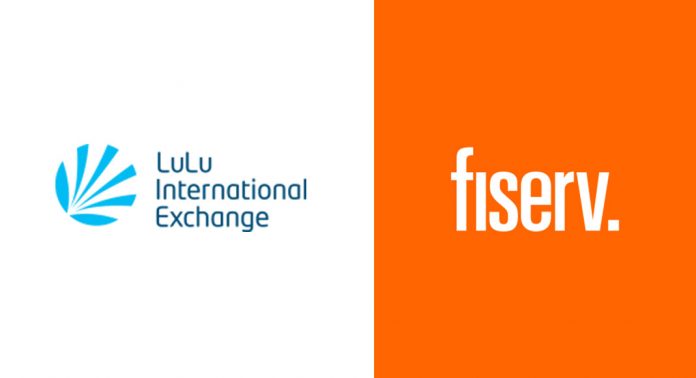 LuLu Exchange has selected Fiserv, a global provider of financial services technology solutions, to enhance its financial crime prevention capabilities and enable its expansion into new markets.
The leading global foreign exchange and money remittance enterprise, will implement a cloud-based version of AML Risk Manager from Fiserv, reports said.
The anti-money laundering solution utilizes sophisticated techniques such as machine learning to detect suspicious transactions, leading to more accurate fraud detection and fewer false positives. This helps to eliminate the inconvenience and delay caused when legitimate transactions are flagged for investigation, benefitting both customers and staff by facilitating a better experience and more efficient operations.
AML Risk Manager provides customer risk profiling, risk scoring, transaction monitoring and know your customer (KYC) capabilities and offers behavioural profiling, the ability to quantify risk mitigation through investigation, and beneficial ownership insight.
Launched nine years ago in Abu Dhabi, Lulu Exchange is today one of the largest financial services companies in their market and has more than 170 branches worldwide. The business currently operates in Oman, Kuwait, Qatar, Bahrain, India, Philippines, Seychelles, Hong Kong and Ireland, and is expanding across the Asia Pacific region and Europe. The experience of Fiserv in the Gulf Cooperation Council (GCC) region and globally was a key factor in their selection, as LuLu Exchange will rely on the expertise of Fiserv as it moves into new markets.

>