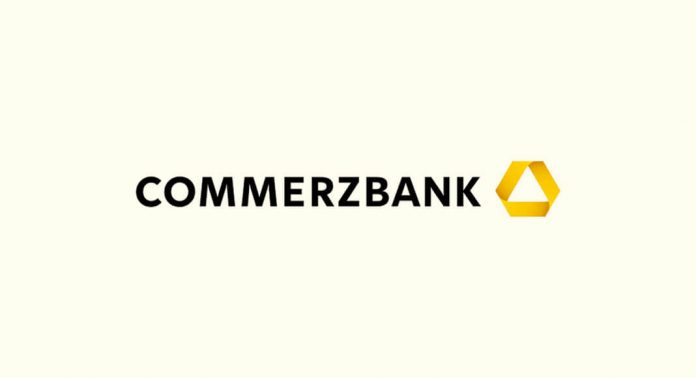 Germany's Commerzbank has built a trade finance innovation lab in Dortmund for researching the various applications of technologies like DLT in trade finance.
Extending upon a partnership that has been in place for the last year, the lab is based at the Fraunhofer Institute for Material Flow and Logistics IML.
Nikolaus Giesbert, divisional board member, fixed income, currencies and commodities, and trade finance and cash management, Commerzbank, says: "Since the collaboration with Fraunhofer IML began, potential practical applications for the trade finance business have been identified and prioritised in consultation with corporate clients of the Bank.
"Processes along physical supply chains can be linked much more closely to the financial supply chain using new technologies. In many parts of the supply chain, processes currently done manually are able to be automated and performed more efficiently. The Enterprise Lab Center provides exactly the right framework for us to step up our collaboration, which has been a success to date."

>