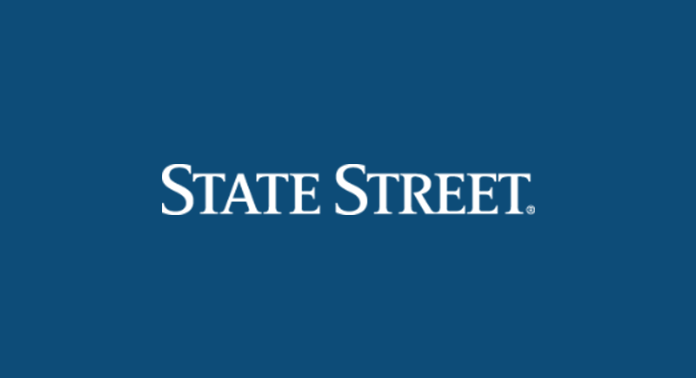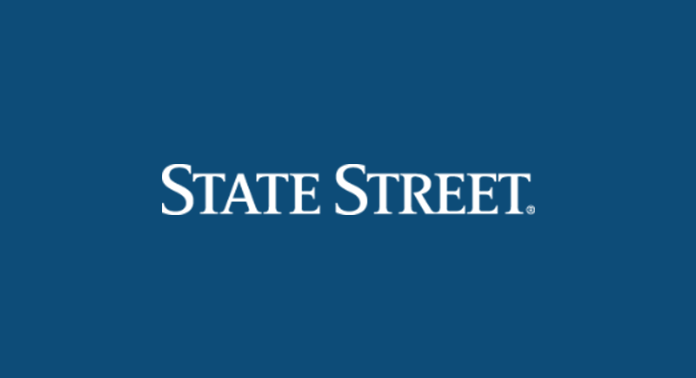 State Street Corporation has entered into a definitive agreement to acquire Charles River Development, a premier provider of investment management front office tools and solutions, for an all-cash transaction valued at $2.6 billion.
Charles River assists more than 300 clients across institutional, wealth, asset owner and alternative market segments, including 49 of the top 100 asset managers.
State Street looks to integrate the Charles Rivier suite with its own front, middle and back office capabilities to deliver a global front-to-back platform for asset managers and asset owners.
The acquisition, which is subject to regulatory approvals and customary closing conditions, is expected to be completed in the fourth quarter of 2018.
Jay Hooley, chairman and CEO of State Street, says: "This acquisition will also enable us to address a large adjacent $8 billion revenue pool for front office services. Clients today want solutions that can add value and achieve efficiencies from portfolio modeling and construction all the way through to custody as they face increasing complexity and regulatory expectations, and the need to manage costs and achieve product or geographic expansion."

>