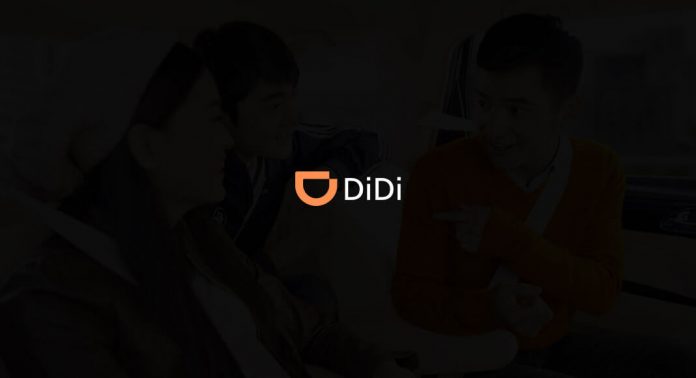 China's Didi Chuxin has made its step into financial services by introducing mutual protection, personal credit, and automobile financing products in its app.
Initially registering for a financial services unit in 2018, Didi looks to provide convenient, reliable and licensed financial products such as insurance, payments and wealth management to its broad base of passengers, drivers, car-owners and business partners.
The primary trails before its nationwide launch were done in 10 cities including southwestern Chinese city Chongqing and central Chinese city Zhengzhou.
The insurance and lending products mainly target workers under flexible employment such as its own Didi drivers, and are built on its credit mechanism and data-driven risk control architecture as a bilateral transaction platform.

>