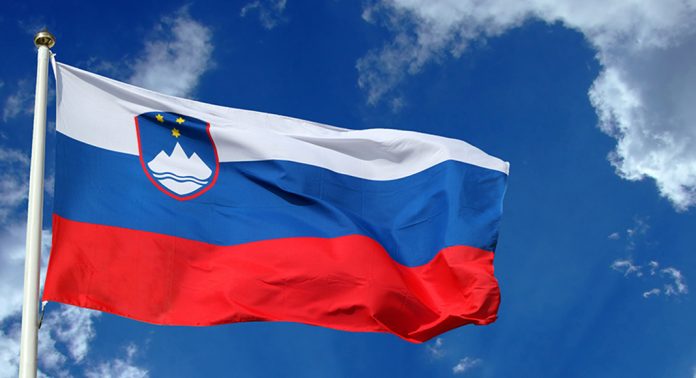 Bankart-Slovenia has cleared Nets, the Nordic payments processor, as the chosen one to implement a real time, online and mobile payments platform across the network of banks in the country.
Bankart says the move to instant payments will usher-in a new era of new and innovative banking services to the customers all over Slovania, in line with the countries which are offering such services in the neighbouring European economies.
Aleksander Kurtevski, MD, Bankart, comments: "Our ambition is to lay a future proof foundation for a whole new eco-system that will ensure new innovative services can be deployed by our customer banks, and ensure that the Slovenian community will have services which are both competitive and cost effective and at the same time enables the best user experience both in day to day banking and commerce."

Meanwhile Stig Korsgaard, Chief Sales Officer, Nets, had this to say, " The agreement marks an important milestone in Nets' business expansion strategy and a prime example of how a modern instant payments platform can be deployed for both instant payments and non-urgent payments via a single processing engine serving the full value chain for all types of account-to-account payments and other related financial information including support for PSD2″.

The new system is planned to go-live in September 2018 and will be operated from Nets' data centres in Norway.

>