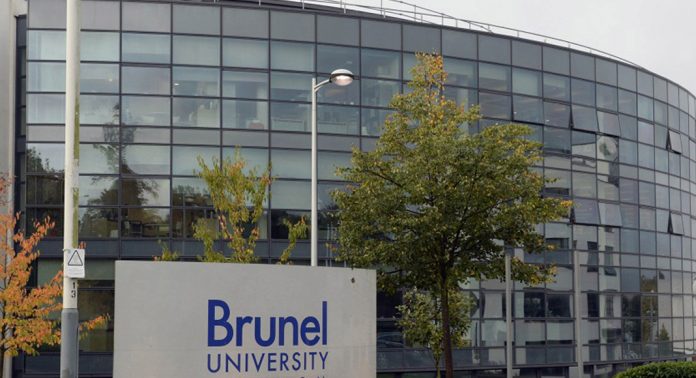 Costcutters became the first ever convenience store in the world to sell groceries using 3D scanner of the finger.
Students at the Brunel University were in for a surprise when they returned to the University after the summer break.
They could buy essentials from the store at the campus by just a finger vein scan at the Fingopay station installed by the biometric security providers, Sthaler.
The technology works by reading the unique vein pattern inside the index finger and link it to the data stored in the biometric map in their bank cards.
Vein patterns are inimitable as they are inside the skin.
They are also unique and their chances of getting a duplicate are 3.4 billion to 1, which is next to impossible.
The system is very dependable as it works with wet, dirty, damaged or cut finger too.
It is quick too as you pay without digging into your wallet or using your phone.
In just three seconds, the user can pay and leave.
Though the system is tempting enough for the students who are always in a hurry and are quite forgetful, Sthaler is also offering $5 credit to the first 1000 students who sign up for the scheme.
Dozens of students have already signed up, Sthaler is expecting the count to go up to 3000 by this November.
Though this technology is in use as a way of accessing high security police buildings and in at least one major bank, to use it in a supermarket is a first.
The launch follows pilot trials at London music venue Proud Camden, which registered over 2000 users to the system in January, earlier this month.
Nick Dryden, Founder and CEO of Sthaler rightly stated "Today's millennial generation now expects a higher level of ease, security and efficiency from the way that we pay, we are incredibly excited to bring our Fingopay technology to students at Brunel University London through Costcutter store."
The world-wide launch of this innovative technology is a just a matter of time.

>